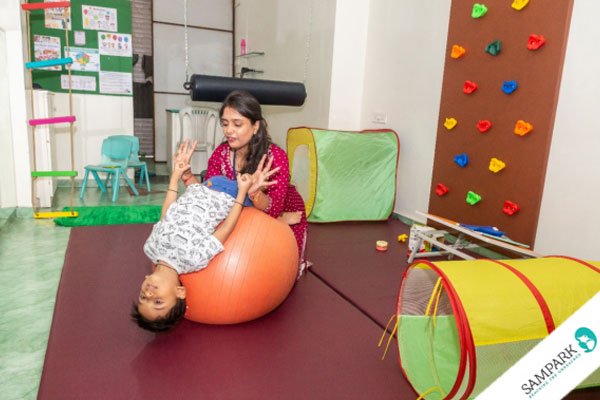 Occupational Therapy
An occupational therapist works with persons who are unable to carry out the various activities that they want, need, or are expected to perform. Therapists are skilled in analyzing daily activities and tasks, and they work to construct therapy programs that enable persons to participate more satisfactorily in daily occupations. Occupational therapy intervention and the organization of specific therapy programs are coordinated with the work of other professional and health care personnel.

Occupational therapists work with individuals of all ages and with various organizations, including companies and governments. The practice of occupational therapy focuses on maintenance of health, prevention of disability, and improvement of participation in occupations after illness, accident, or disability. Thus, therapists typically work with persons who have physical challenges in occupations because of illness, injury, or disability. They also work with persons who are at risk for decreased participation in their occupations. For example, programs for older adults that adapt their living environments to minimize the risk for a fall help them to continue to live in the community. Occupational therapists evaluate children to determine which stimuli they are sensitive to, then work with each child and his or her family to develop coping mechanisms and treatment plans. We use a sensory integration approach which is play-based and focused on providing a safe environment for children to be exposed to various stimuli. Activities include swinging, therapeutic brushing, climbing a ladder, jumping, water play, and navigating an obstacle course with varied surfaces.

---
When a person has trouble understanding others (receptive language), or sharing thoughts, ideas, and feelings completely (expressive language), then he or she has a language disorder.